To become a valued and reliable long-term partner for product development and design while delivering a cost saving.
Innovation, to develop software applications that extend the design and delivery into other media using technology.
GDN is a group of professionals from various backgrounds of experience such as Engineering Services, Design Drafting, Software and Database Development, Graphic Design and Multimedia In conjunction with all our 3 offices based in Australia, Thailand, India  and having partnerships in China, Hong Kong, Vietnam. we aim to offer professional services based on quality and reliability in this global community. Our goal is to provide a lower cost to our customers, to help them become more competitive in their respective market place.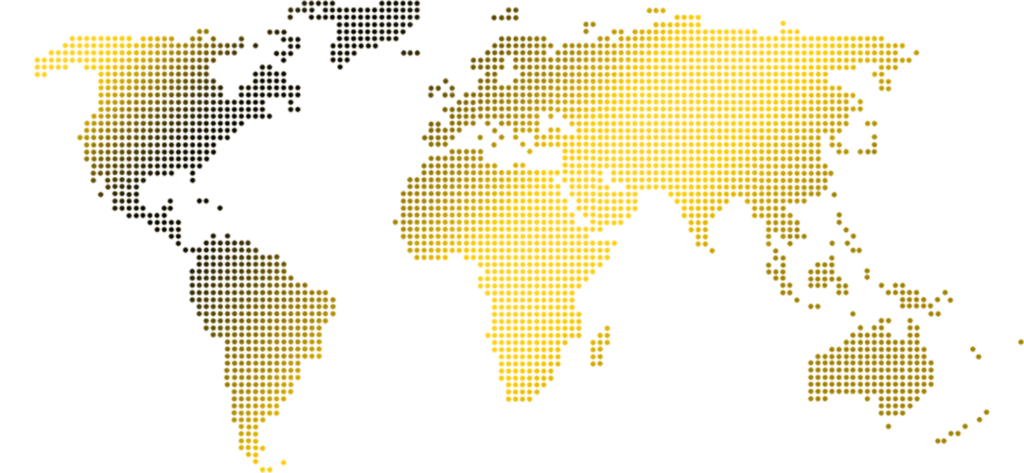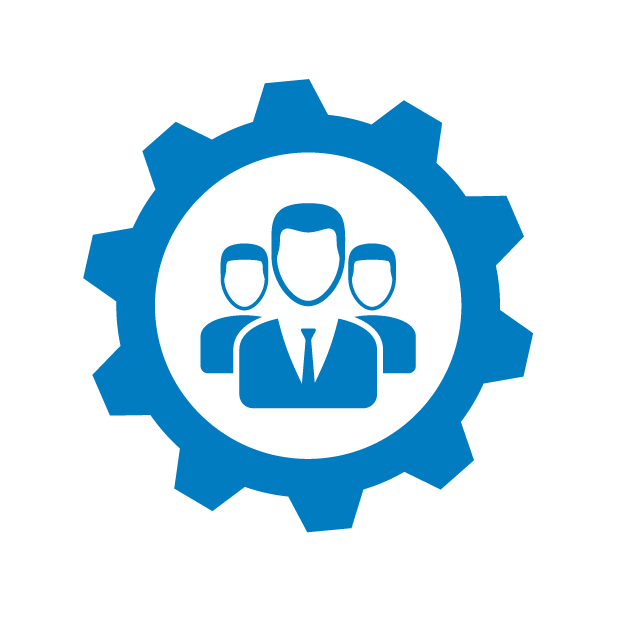 David Allix
Founder / Director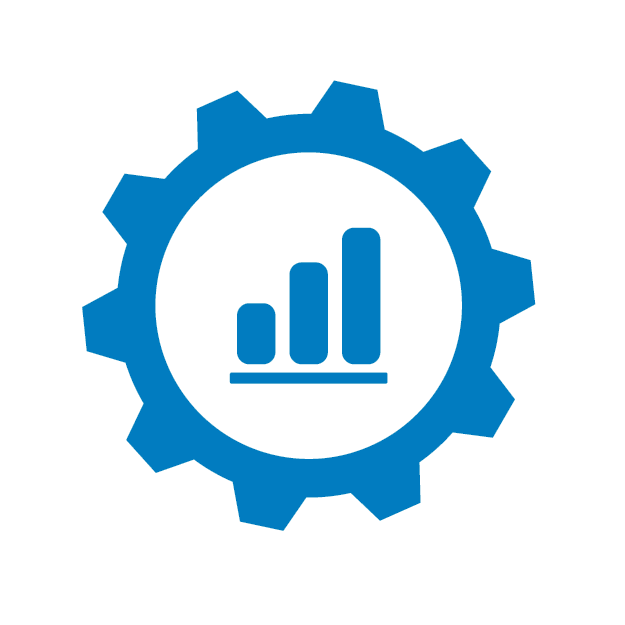 Nita Allix
Business Development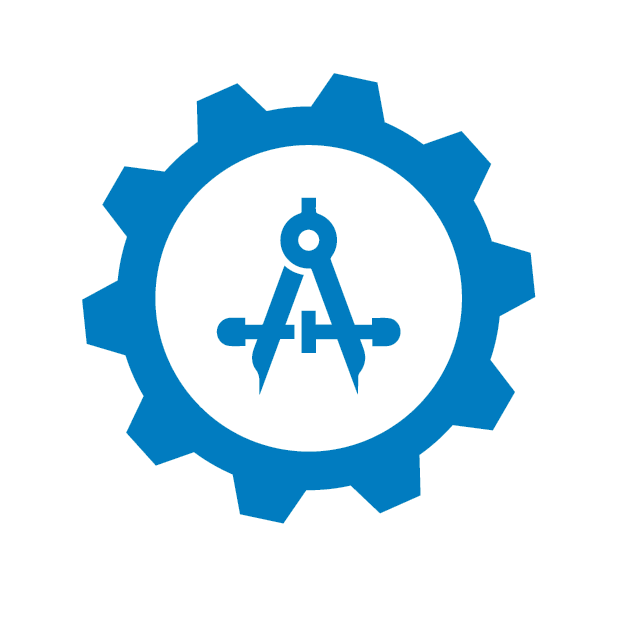 Nita Allix
Project Coordinator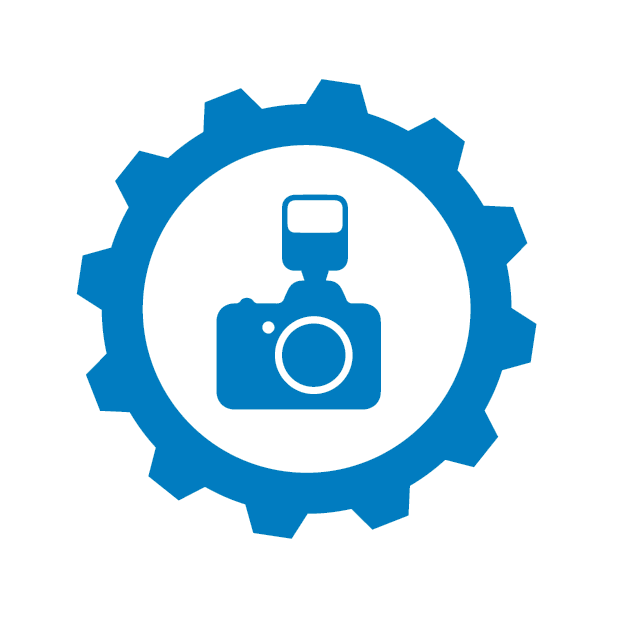 Lek Napon
Graphic and Multimedia Design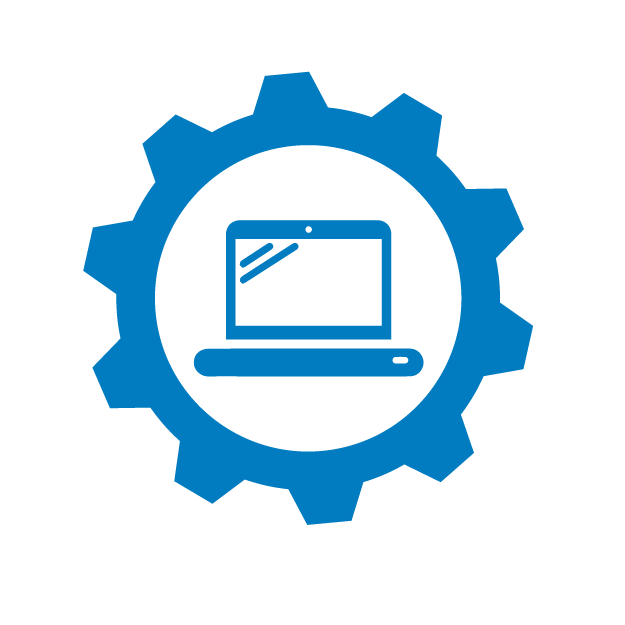 Warit Arm
Software & Database
Engineering Management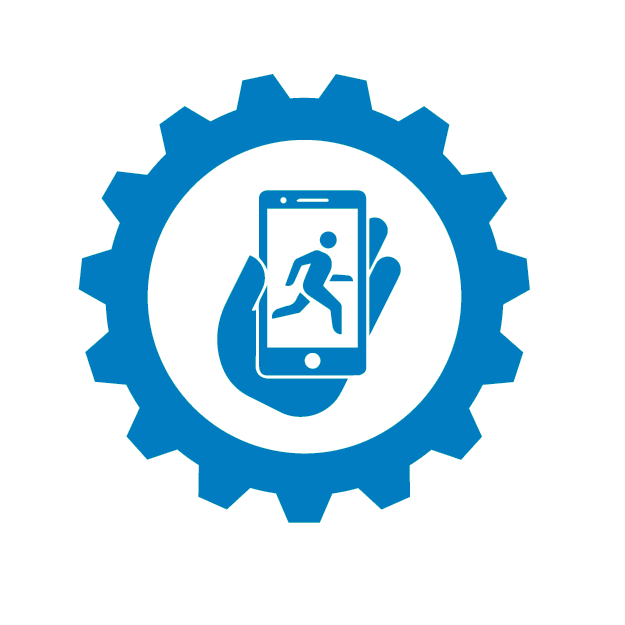 Bunchhean Khat
Software & Mobile
Application Development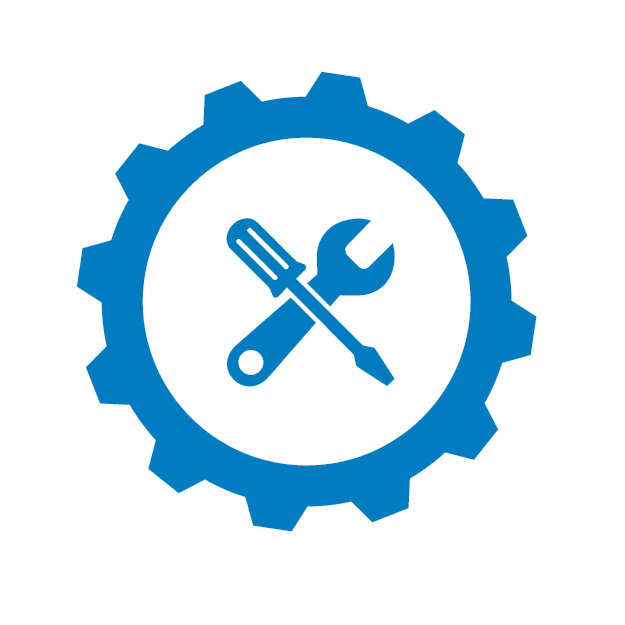 Somchai Koo
Mechanical Engineering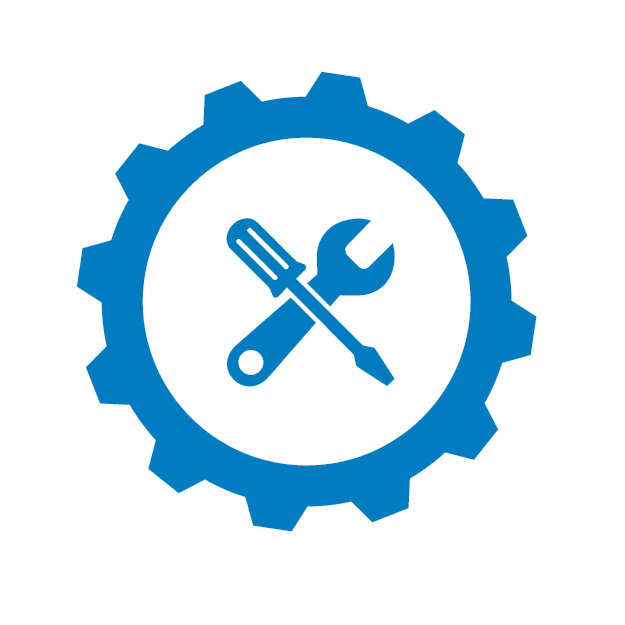 Sarawut Pang
Mechanical Engineering

The GDN Kids Network began as a simple gesture of kindness toward children in Australia experiencing unfortunate circumstances. Helping children was such a blessing that the GDN family was moved to extend their reach beyond these borders to help other other less fortunate families.
Today. the GDN Kids Network is operational in Australia, Thailand, and the Philippines. But we are not done yet! we want to reach the far corners of the world, and so we are looking forward to partnering with more dedicated individuals and agencies to get there.
Stay Turnd for Upcoming Events
www.gdnkidsnetwork.org